Veterinary Centrifuges
We offer a variety of different machines suitable depending on your specification, please call our sales office to discuss further and receive a quote.
Sorvall Legend Micro 17 Hematocrit
Sorvall Legend Micro 17
Special high-capacity rotors support 0.5 mL microtubes, 0.2 mL PCR tubes and hematocrit capillary tubes.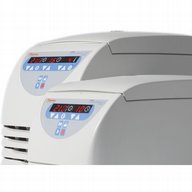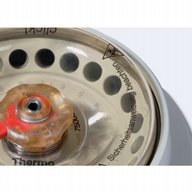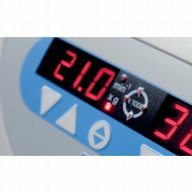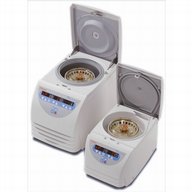 Hettich EBA200 Portable Centrifuge
Comes equipped with an 8-place rotor to hold tubes with a volume of up to 15 ml.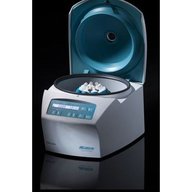 Please note Centrifuges come in a variety of size, make and model depending on your specification and preference.
Please call or email our sales office to discuss further and receive a quote- 01908 612598 OR sales@djblabcare.co.uk
No Veterinary Centrifuges currently available