April 2021
NEW Thermo Scientific 1.6 L and 4 L Floor Model General Purpose Centrifuges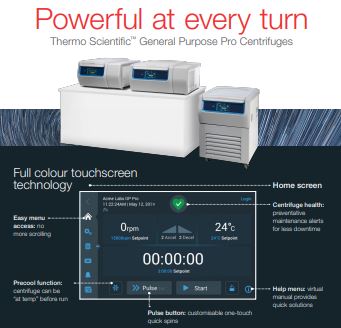 Improved design and ergonomics, state-of-the-art regulatory and safety compliance and a new full color touch-screen, the future of centrifugation is now—all with the same Autolock, ClickSeal biocontainment and high capacity and speed! This line of centrifuges will be replacing our existing 1.6 L and 4 L floor model centrifuges. Detailed cross reference can be found in the table at the end of this memorandum.
The General-Purpose Pro Centrifuge Series provides scientists with:
• A unique glass touchscreen that facilitates a simpler user interface for immediate, effortless workflow and operation monitoring, and easy cleaning
• An ergonomically enhanced industrial design that enables the quick and safe change of any of its 24 rotor types in just three seconds through its Auto-Lock Rotor Exchange function
• Superior sample capacity, performance and biocontainment through its Fiberlite Carbon Fiber Rotors and ClickSeal Biocontainment Lids
• A compact separation solution featuring connectivity-ready technology, while optimizing benchtop space
• Meets global compliance standards
March 2021
Bilimeter 3D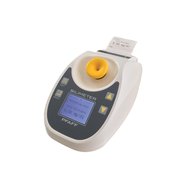 The Bilimeter 3D is a small instrument used to assess bilirubin levels.The principle of the measurement is photometric. The total Bilirubin concentration is determined after inserting the patient sample and is shown on the display. Jaundice is seen in many newborn babies, it causes the skin to appear a yellow colour and is usually harmless. Jaundice is caused by an excess of bilirubin in the blood. Bilirubin is made by the normal breakdown of red blood cells. Bilirubin is processed through the liver, before the baby is born the mothers liver does this for the baby. After the baby is born, it can take a few days for the baby's liver to get better at removing bilirubin. If the bilirubin becomes too high then it will need to be treated to prevent serious complications such as hearing loss, intellectual impairment and brain damage. A graph is used to assess the age of an infant to the bilirubin level.
December 2020
DJB Labcare donated a centrifuge to Prickly Pigs Hedgehog Rescue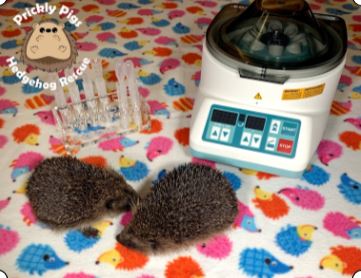 The West Yorkshire-based rescue got in touch with us to request a machine to help them diagnose and treat the hedgehogs that they care for. Hedgehogs are currently dealing with sharp population decline and we were really keen to help out this cause.
They say: "We are so appreciative of the donation. In real terms the use of the centrifuge and the testing system should allow a much more accurate diagnosis. We regularly miss parasites that don't show up in enough numbers until we have had the hedgehog in our care for 3 or 4 weeks, identifying them so late on then results in a further extended stay. Our conservative estimate is your donation will allow us to treat up to an extra 1/3 more hedgehogs with very little extra direct costs (other than medication).
The two hedgehogs in the photo are Nugget and Mushroom, two of our smallest hedgehogs that will now be over wintered with us until at adult weight and released when the weather improves in the spring."
February 2016
DJB Labcare awarded ISO 17025:2005 UKAS accreditation

We are pleased to announce that DJB Labcare has achieved ISO 17025 accreditation as awarded by UKAS.
This is an important milestone, which ensures the competency of our engineers in delivering accurate
speed, time and temperature calibrations for the centrifuges in our care, and demonstrates our commitment
to supporting our customers to meet and comply with their own quality standards. Encouraged by this success
we are looking to expand our UKAS scope to include CO2 incubators in the near future.
Click the link to view our Schedule of accreditation
Please contact us if you have any questions about our quality system or the ISO/IEC 17025:2005 accreditation.
March 2015
Watching the eclipse at DJB Labcare #Eclipse2015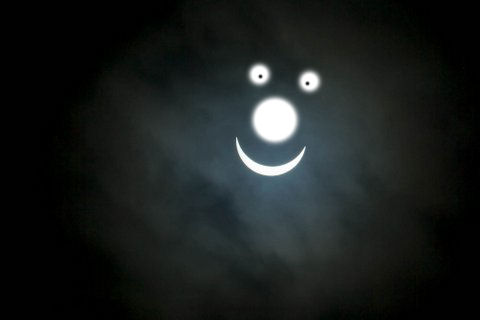 January 2015
We are now in our 3rd year of supporting Serray the Health Assistant at Penyem Village Health Centre.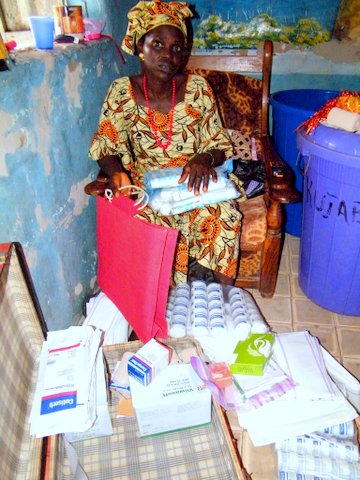 Great News! Today DJB Labcare contributed their annual £500 to enable us to complete the training of Penyem Trainee Nurse, Seray. This is the third year they have supported us with this project. (actually this year's payment was to be £350 topped up by £150 by NTF, but they offered the whole amount).
Thanks Andy
December 2014
This Christmas DJB is supporting the "Cats Foundation" who are working towards a cure and support families of children with Tay-Sachs and Sandhoff, instead of sending individual christmas cards to our customers we will be donating to this wonderful charity.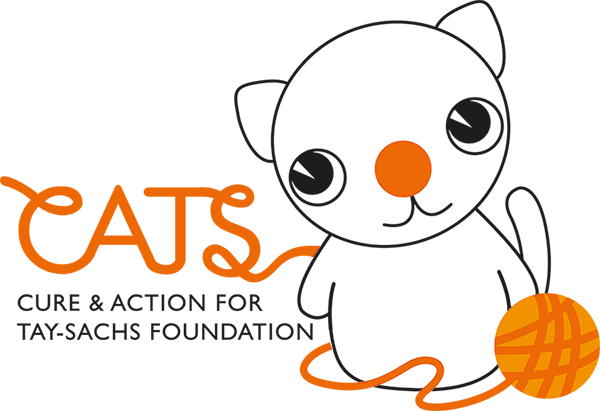 Tay-Sachs and Sandhoff disease are genetic diseases which are terminal illnesses in children. Waste products build up in their brain and over period of time the children lose their ability to eat, walk, crawl, see, hear and move. They become completely dependent on their parents and many lose their fight against Tay-Sachs and Sandhoff disease by the age of five.
For more information on the Cats Foundation visit www.cats-foundation.org
Decemeber 2013
DJB would like to welcome the new Health Assistant at Penyem Village Health Centre. The Assistant Nurse is Serray Kujabie, she is a 35 year local woman and has four children of her own. Serray spends two days a week away from the village on 'Day Release Training' at Remis Health Centre, Dasilameh. This is a modern 'Cottage Hospital' style of Health Centre which provides the next level of health care. We wish Serray the very best of luck with her training.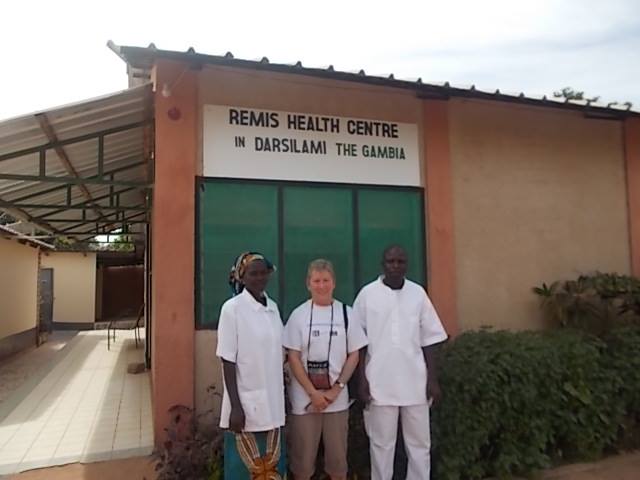 May 2013
Brand New Machine Sorvall ST 8 has been released!
Find details Here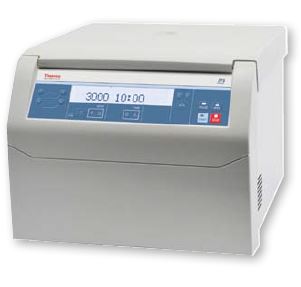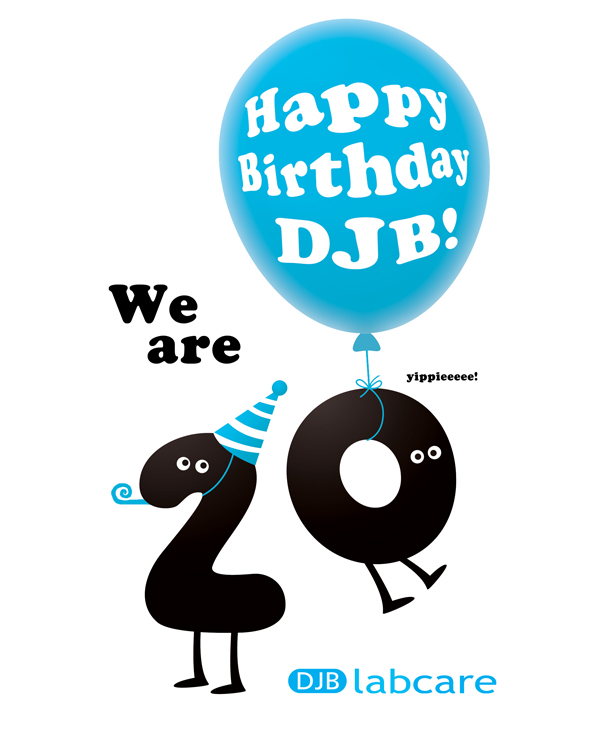 February 2013
Martin climbs Kilimanjaro!!!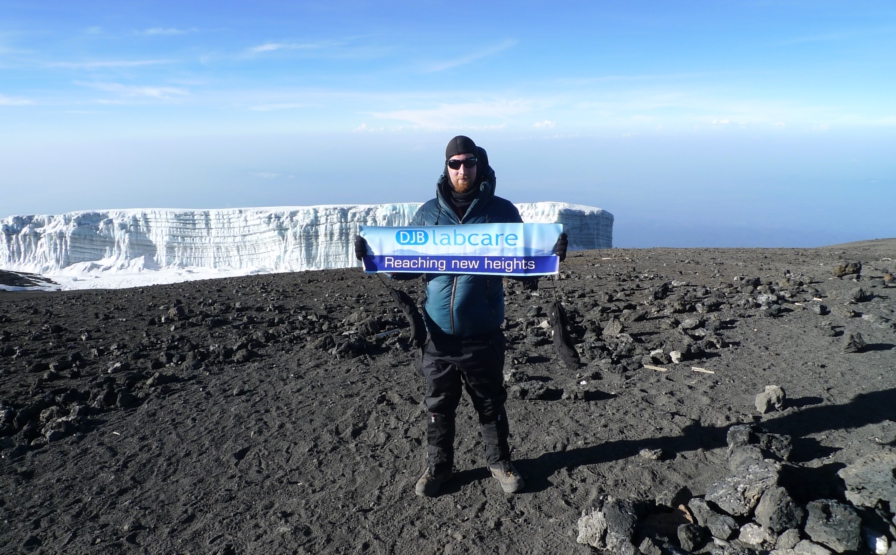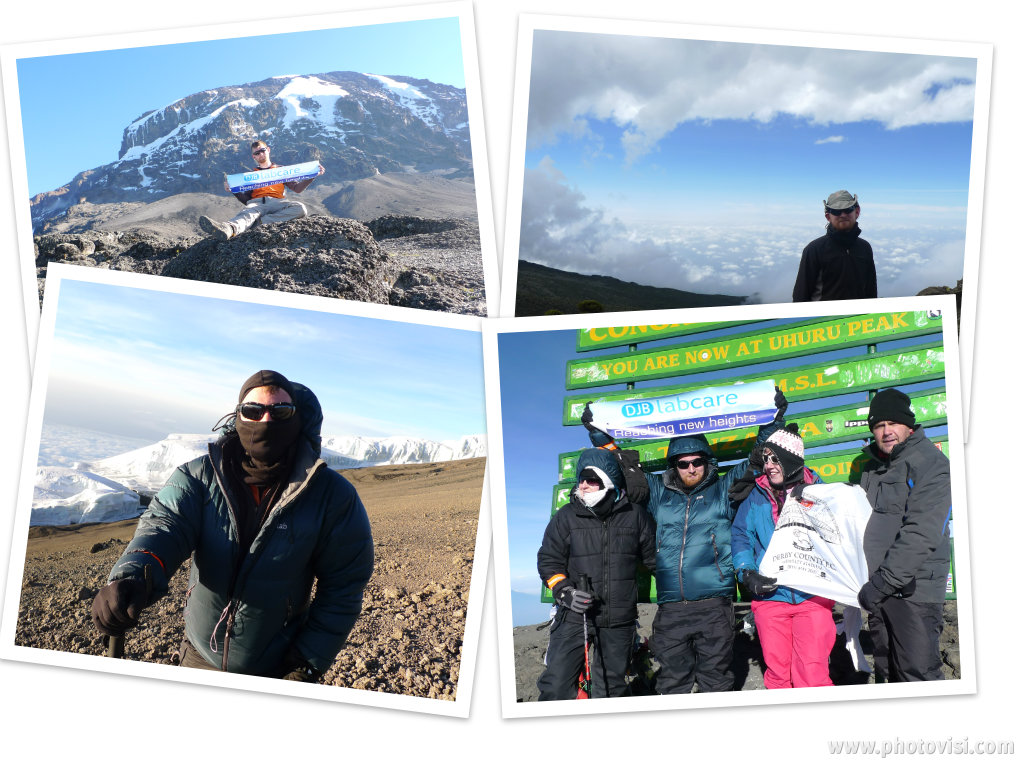 January 2013
DJB Labcare Ltd has pledged financial support on an ongoing basis to the Northampton Trustee Fund (NTF) for the training and employment of a Health Assistant in Penyem Village Health Centre. The Village Health Centre has been renovated and equipped, but it can't be run without staff! Final details of the training will be discussed when Andy and Anne visit Penyem in February, but the successful applicant will be a school leaver, who has benefited from the student sponsorship programme.
The NTF was founded in 2005 after Andy and Anne Butler went on holiday to The Gambia and were inspired by a local tour guide, Ten. Fundraising then began for an ambulance for the village and it all went from there! Education has been the main project, getting the school equipped with stationary and books, and starting the Child Sponsership Programme.
For more information on the great work the Northampton Trustee Fund do, please have a look at their blog, http://www.northamptontf.blogspot.co.uk/